Date

March 27, 2017

Website

Gallery no-repeat;center top;; auto no-repeat;center top;; auto no-repeat;center top;; auto no-repeat;center top;; auto no-repeat;center top;; auto
18M Social Media Reach

---

1,406 Videos Produced

---

322M Youtube Views

---

1 Agency

---
"After just three months together we made more progress than our previous agency had in 10 months. The performance growth after such a short period has far exceeded expectations. It seems rare that an agency can offer such a good service and terms at the same time."
Thomas Gates

---
Invasion Digital Media delivered above and beyond our expectations. The website came our exactly as we wanted, and it has received so much positive feedback, and sales since launch, we've seen our biggest year on year revenue increase ever."
Dan Mcdonald

---
The team at Invasion Digital Media are pros at internet marketing, funnel creation, and product automation. I love the fact that I have a product that now makes money for me on a daily basis. I can't wait until we release another product together!
Allison Green
About Us
Invasion Digital Media is a creative agency that specializes in digital product creation, funnel optimization, and automation.
---
Invasion Digital Media was recently founded in 2016 after combining years of industry leading media production with cutting edge internet marketing tactics. Unlike your average web development company we specialize in creating automated digital businesses for our clients.
We are digital production experts and can create a full scale online business for you from start to finish. Our staff and colleagues can take care of every aspect of your online business with a professional and unique touch.
Invasion Digital Media also produces it's content fully in house though our partner studio Motion State Media ; a 2,200 square foot production studio located in Clearwater, FL.
We value your time and vision, which is why we work personally with clientele to produce work that will not only create profit, but will make you proud to promote to customers. Invasion Digital Media specifically chooses which projects to undertake to ensure that each of our clients get the attention to detail that they deserve.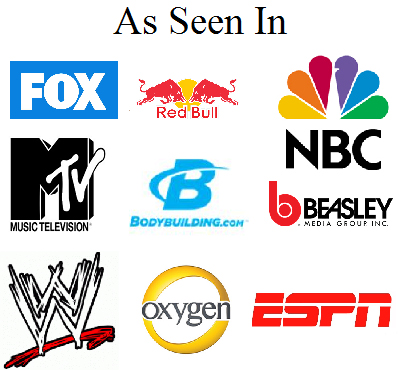 Contact Us
The fastest way to reach us is by phone! Feel free to call anytime during our business hours with any questions and inquires. You may also leave us an email in the form below.
---
Monday-Sunday 10:00am-8:00pm EST.
Call us at 561-282-8753.
---
---
Typical response rate for email is under 24 hours.